We Ship To Canada!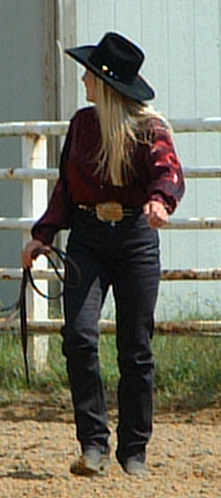 "If you want to be good at something, you have to work at it everyday. If you want to be great at something, you have to live it everyday."
Dusty Lubbock 2006
---
Need a barrel horse? Check out the list of horses above to find what you are looking for. Need a trainer? Let Tiany share her talent with you. Training multiple horses that have have gone on to win long after Tiany has handed over the reins. Contact Tiany for your up to date training needs. Wanting the HOTTEST bloodlines in the industry? Here they are. Tiany Schuster proudly stands one of the nations TOP stallions, Perks Master. Read his story and see why he is a Past, Present, & Future Champion. Tiany is proud to bring you her newest sensation... Platinum Bully. This is the ONLY Bay Roan son of Bully Bullion. His career is getting ready to take off. Get in at his first year introductory fee and be the first to have what everyone will be wanting!
---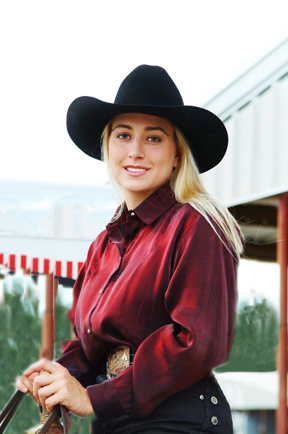 Click on the thumbnails to enlarge photo.




Tiany Schuster &
Vandys Star Jet


Tiany Schuster &
Valentines Are Special


Tiany Schuster &
Flitn For Money


Tiany Schuster &
Red Hot Bikini


Tiany Schuster &
Playing With Fate
Platinum Bully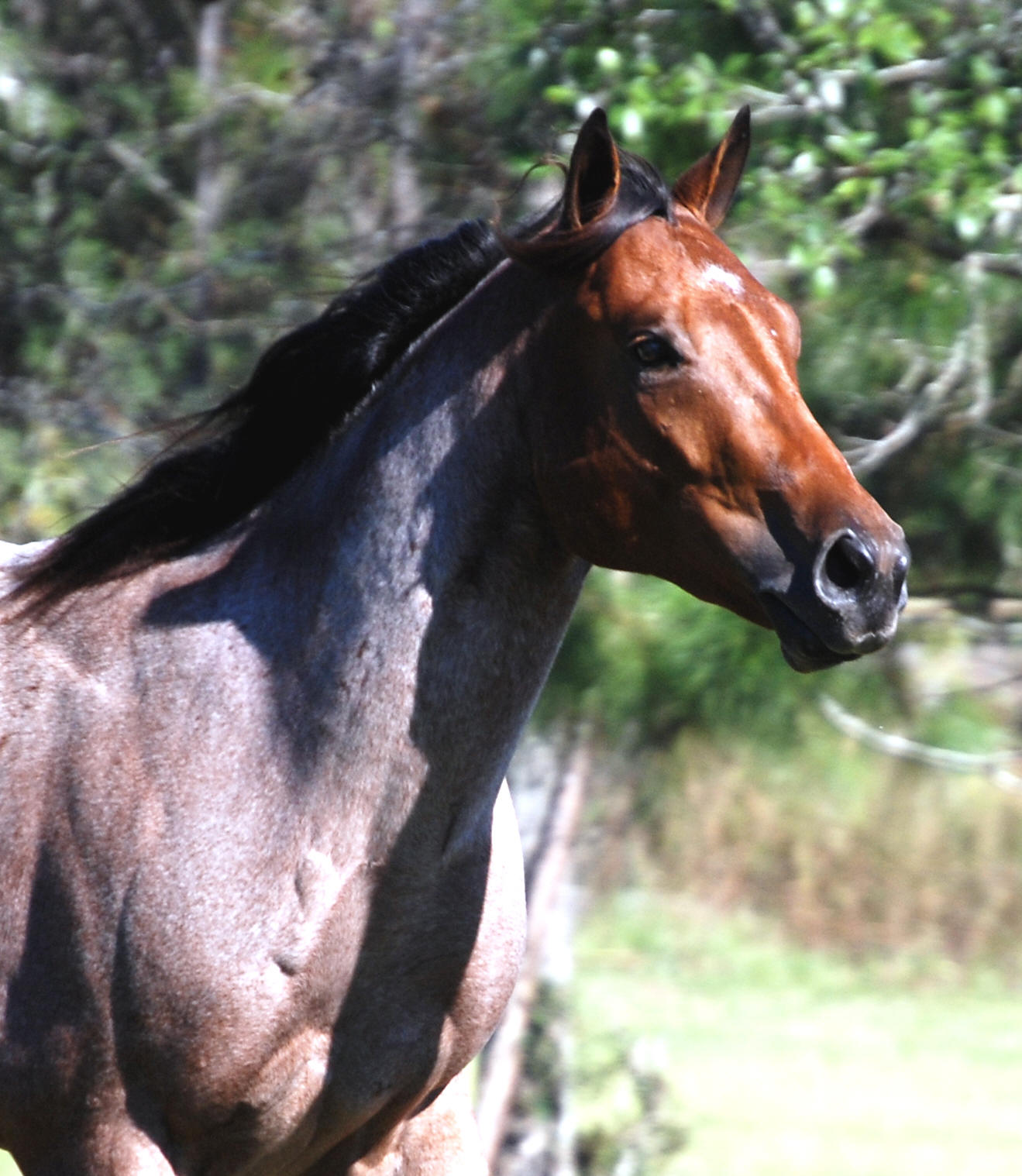 Click here for Platinum Bully.. the
"ONE OF A KIND OUT CROSS SIRE!"
Platinum Bully is the PERFECT outcross sire!! Just what you need for your Dash For Cash, On The Money Red, Flit Bar, and cow bred mare!!
To learn more about this stallion with a future..... click now!!!
Platinum Bully
---

Jimmy and Becky at the All American Youth 2007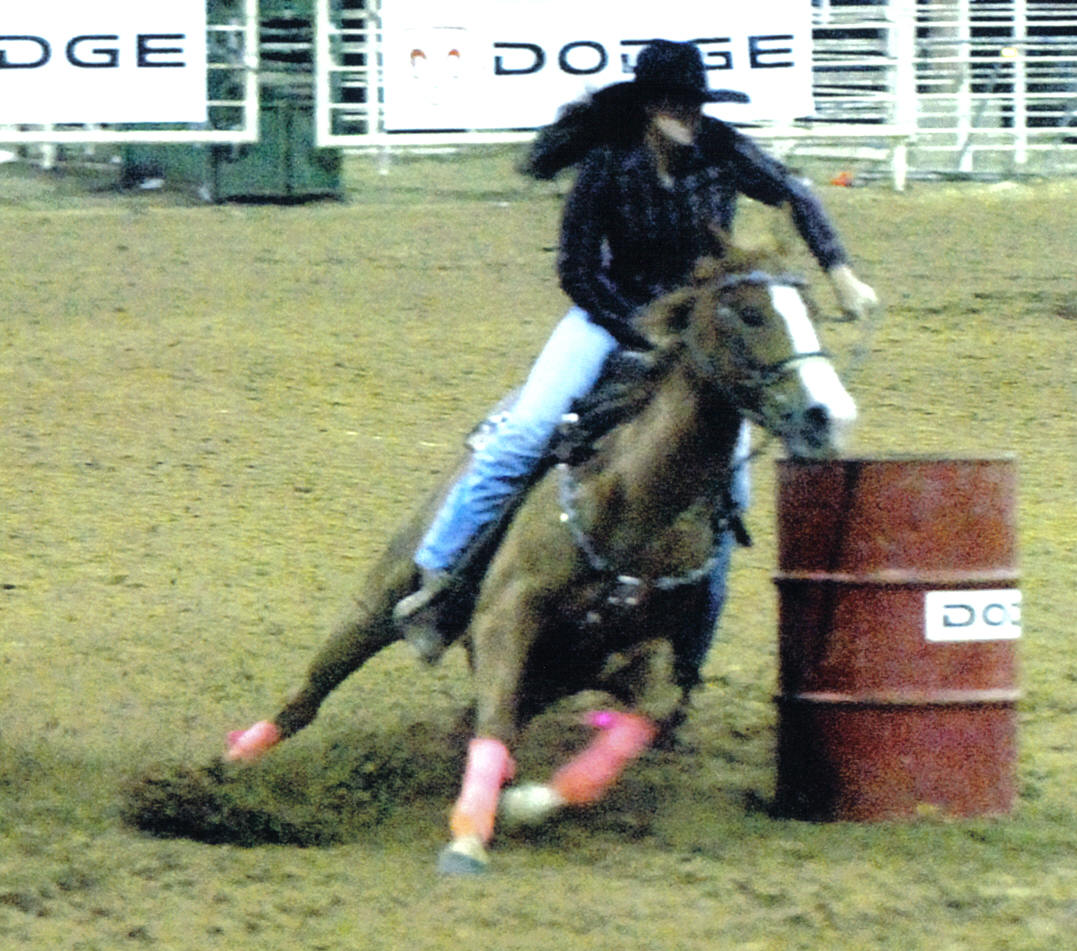 Playing With Fate & Brittany Stienhauer smoking off a run!
---
Playing With Fate & Tiany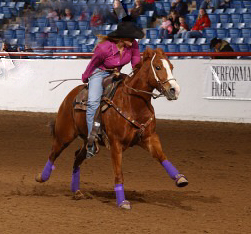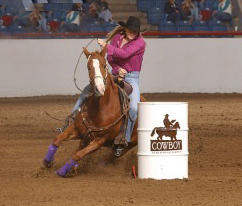 Playing With Fate Timed Event Challenge Jr Horse January 2007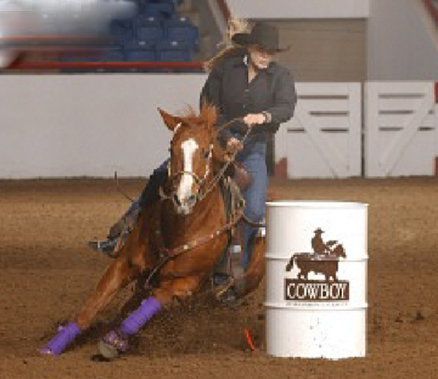 Talent For Schar Timed Event Challenge Finalist January 2007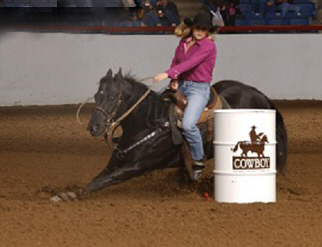 Perks Master Timed Event Challenge Finalist January 2007
---------------
Janna Beam & Perks Advantage finishing 10th in the Average at the BFA World Championships held in Oklahoma City!!

15.7 1st Round
15.8 2nd Round
15.5 Finals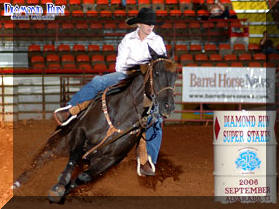 Perks Advantage & Janna Beam winning the Alvarado Futurity!
---
Now Accepting Checks by Phone!
Need to pay by Credit Card??? For a small transaction fee (5%), you can pay for all of your breeding needs with your credit card!! Call today to reserve your 2007 breeding by check or credit card!
Tiany at 225-907-3369 or 601-928-6181
---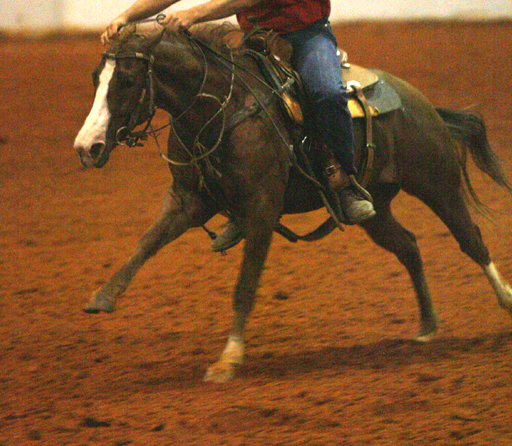 Playing With Fate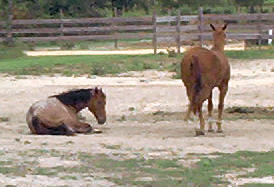 Platinum Bully and Playing With Fate, taking it easy the morning of September 9, 2006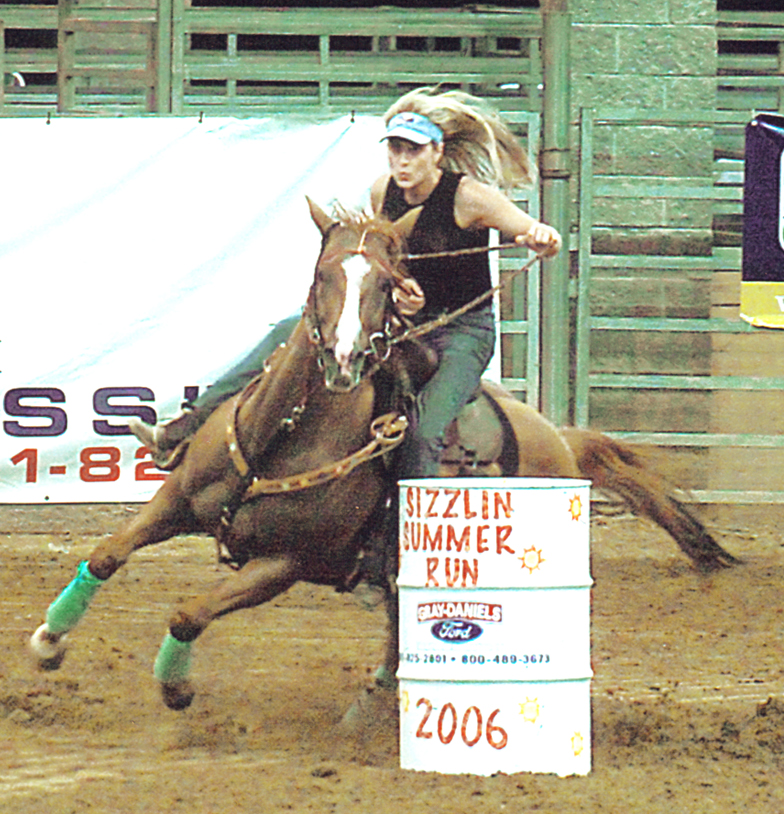 Tiany and Talent making a great run in Brandon, MS at the Grey Daniels Sizzlin Summer Fun Run.
~~~~~~~~~~~~~
Tiany and Talent won the $750 added the at the 4-H Fundraiser in Hattiesburg. Then went on the Ruston, Louisiana to the Crawfish Country Barrel Race to place 3rd in each round. Here is Tiany & Talent in the 1st go there in Ruston.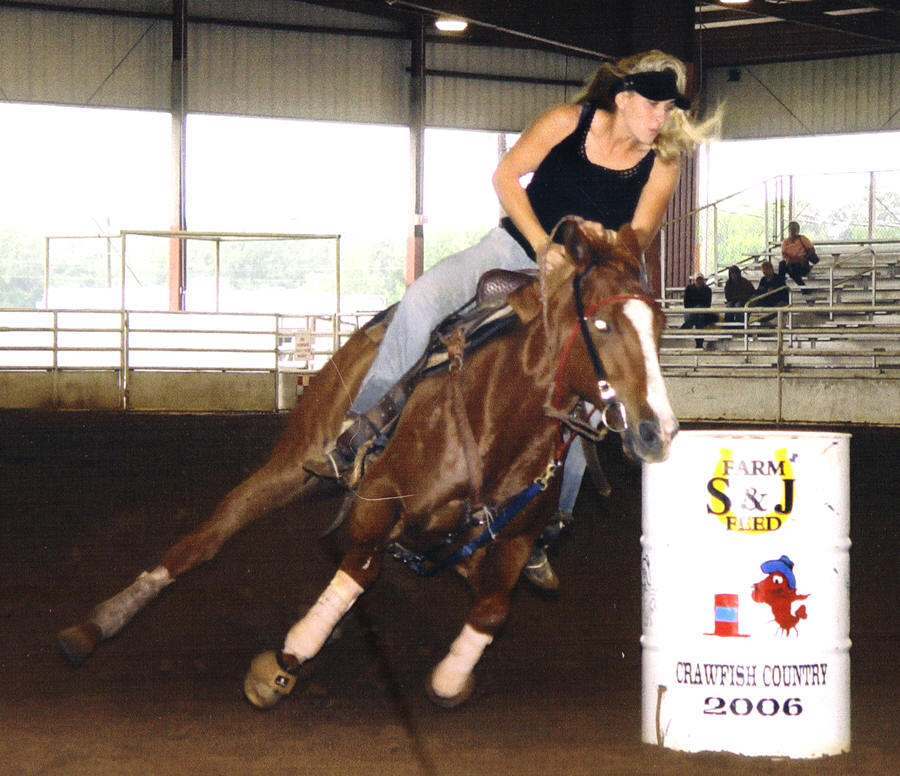 ~~~~~~~~~~~~~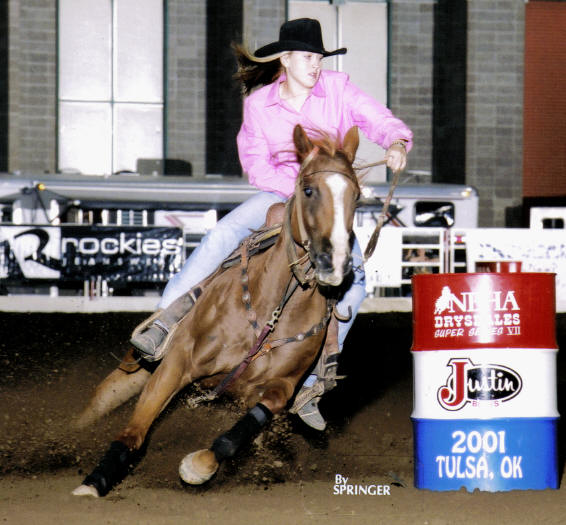 Tiany & Talent For Schar 2001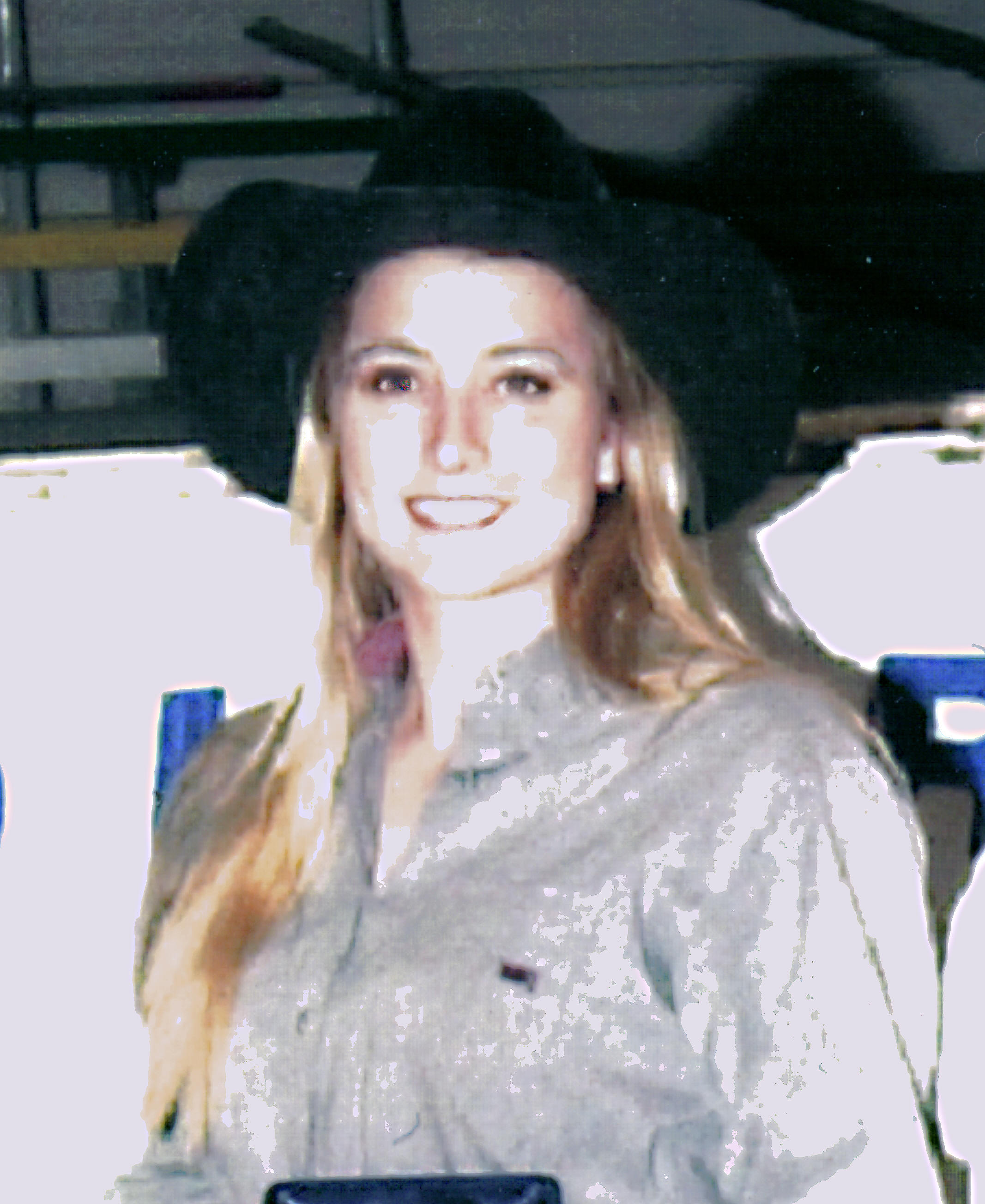 Tiany Schuster
135 Fairley Road
Lumberton, Mississippi
39455


October 19-21 -- Talent For Schar and Perks Master each contributed to earning their share and securing the average win at the Tri State Rodeo Finals held in Gonzales, La.
September 2 -- Perks Master and Talent For Schar had a GREAT weekend at the World Barrel Race held in Waco, TX. With Perks Master placing 2nd in the daily round, he was sitting 4th overall when we left. Talent was sitting 22nd. Perks Master ran a 15.065 and Talent ran a 15.291. Luck has it, a run with a 14.78 won it, placing Perks 11th overall and Talent 3rd in the 2-D! Winning not only lots of money, but an ESP Saddle Pad and the Entries Are Paid incentive! See everyone at the finals in November!!
August 23 & 25 -- Perks Master led the Mega Barrel Race for 466 horses! With a 14.389, he ended up 9th at the end of the 1st go. Perks Master set out the 2nd round and came back in the finals to run a 14.307 to finish 7th overall! What a great set of runs Perks Master made!
Perks Advantage with Janna Beam and Perks Bar Master with Kevin Manor, were both tough 1-D horses as well this weekend at the Mega! These two great colts continue to show that the Perks Master foals are something to be paying attention to!!
Geoffrey Littion and Our Bull WINS the 4-D at the Mega!! Winning a wheelbarrel full of money, saddle, buckle and a BIG Check, watch for his Barrel Horse News debut in the upcoming issue!!
August 17& 18 -- Talent For Schar and Tiany place 2nd at the Tri State Rodeo in Gallman, MS!! Perks Master and Tiany win the Mid South Pro Tour Bulls and Barrels held in Purvis, MS!!
August 16 -- Perks Master wins the AQHA Region 9 Senior Barrels Championship! SD Buggin Bee places 3rd in the Jr Barrels. Kelly Erskine and Oh My Blake WINS both the Am Barrels and Am Poles!! Congrats to all!!!
August 13 -- Perks Advantage placed 3rd in the finals at the OKC Summer Shootout! Placing 11th in the first round and 13th in the second, they came back for a smoking run in the finals to finish 3rd! What a pair!!!!
August 4 -- Perks Master places 3rd at the PCA rodeo in Jackson, Alabama.
July -- Perks Master won the Average at Hattiesburg, the weekend before the NBHA Youth World. He got a really nice bronc trophy halter along with a nice average check! I then came home and reloaded to head out to the NBHA Youth World. Raegan rode Talent For Schar and placed 2nd in the 1st go. It was won with a 14.85 and she ran a 14.88! Bryan Wheeler sure did great, he ended up winning both go rounds. In the 2nd go Bryan ran a 14.8 again, and Raegan ran a 14.411, but tipped! AAAWWW!! (oh and the fastest time of the weekend was a 14.67!) In the finals Talent turned in front of the 1st barrel for a no time. Red Man Bay with Blaise Bercegay won it. They held it together to bring home the bacon!
July 14 -- Meridian, MS at the Summer Sizzlin Fun Run, Raegan and Talent swept the show winning both go rounds and the youth to win near $2500! Perks Master crept in there after tripping really bad to place in the 3-D.
June 25 --- What a weekend is all I can say! Reagan and Talent SHINED! In the 1st go, the pair placed 6th in the round. Reagan had lost her reins while heading to the 1st. Talent ended up near at the wall. They still clocked a 14.406 and the round was won with a 14.307! We all agreed to sit out the 2nd go. They were in the end, with 3 more horses to go after them. Draw 285, the bottom of the ground. With the AC/DC song, Thunderstruck playing in the background, they went down the alley. When it was all said and done, they had clocked the fastest time of the weekend. 14.004. Winning the whole thing!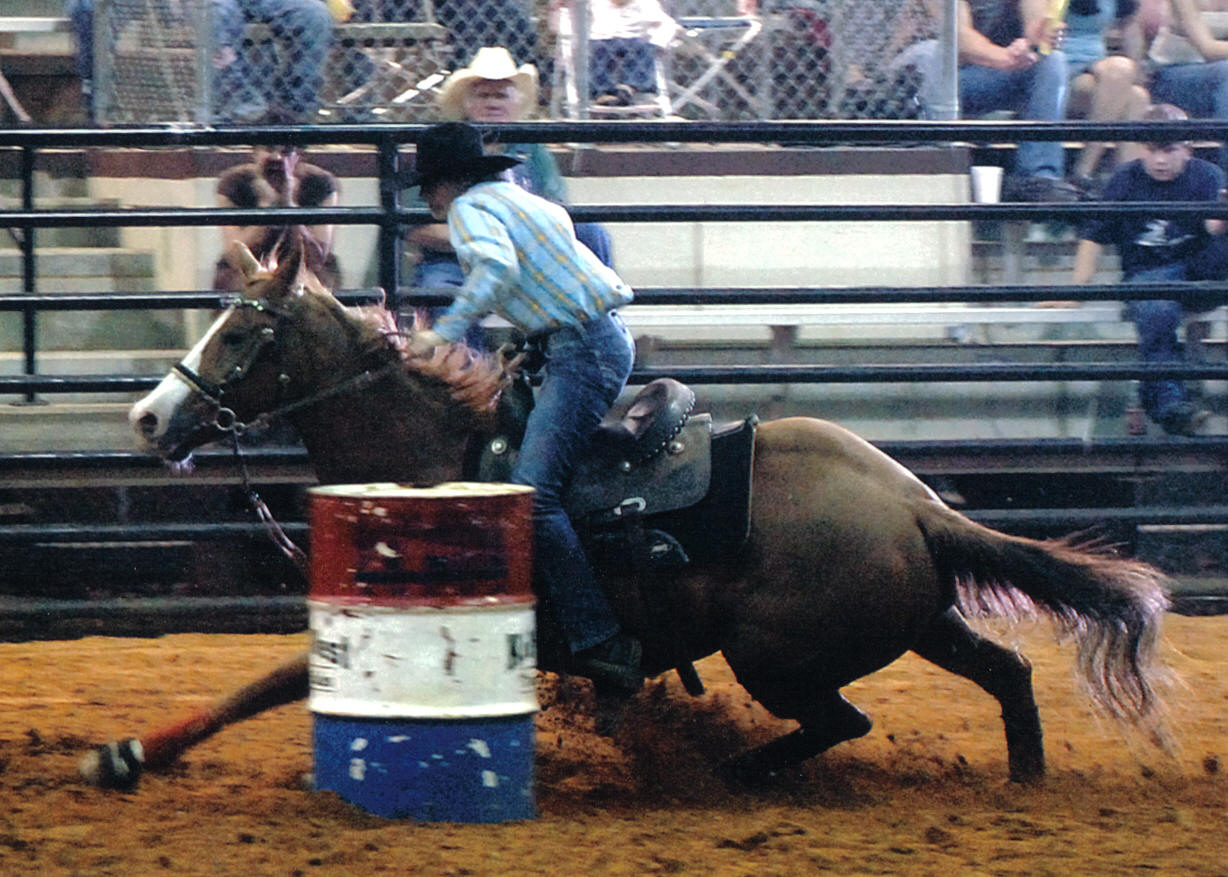 Brittany Steinhauer and Playing With Fate placing 3rd in the round in Amite, La at the Mid South Bulls and Barrels!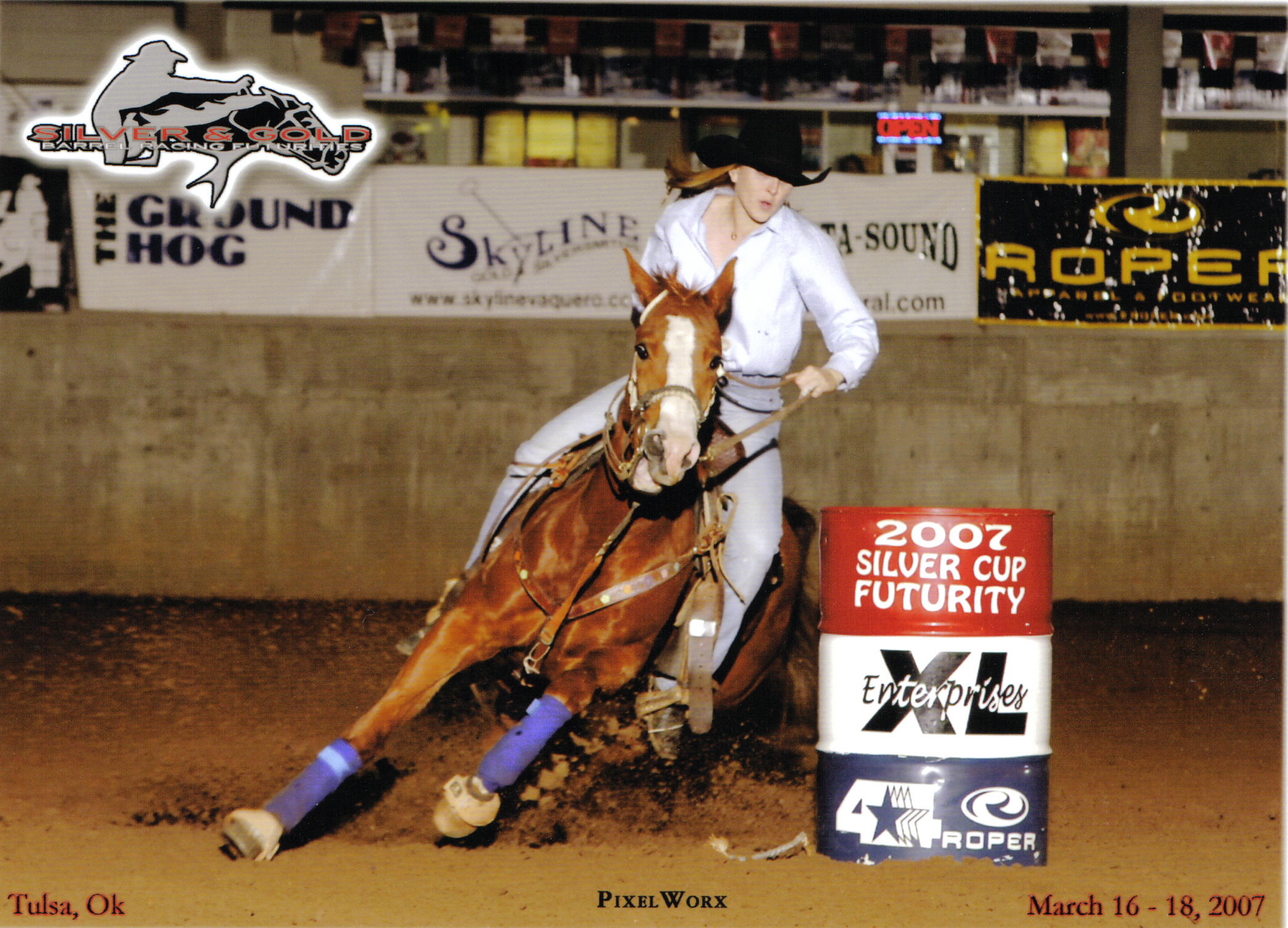 Tiany Schuster and Playing With Fate just barely missing making the finals at Speedhorse. Finished 2 or 3 out the top 30 in the PRO Finals.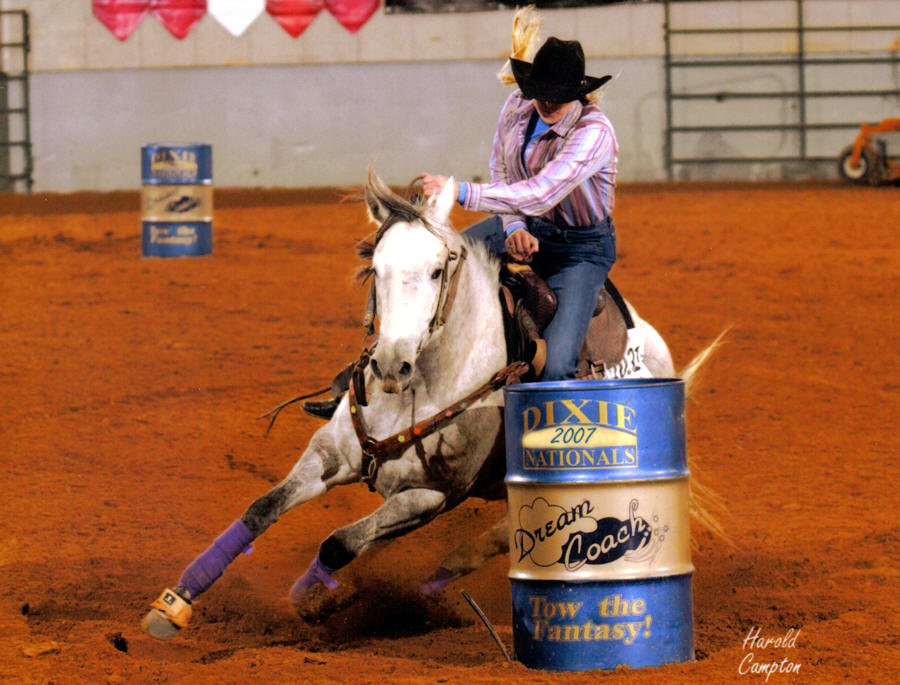 Tiany & SD Buggin Bee placing 3rd at the AQHA Dixie Nationals
April 20 - 21 --- Remastered (Perks Master x TSP Randi) and Anne Guillory placed 8th at the Louisiana State NBHA and WOULD HAVE WON the warm up show but drug over the 1st barrel leaving it!
---------------
Perks Master WINS the Mississippi Championship Barrels at the Dixie Nationals! Placed 10th in the Sr Horse Class! Playing With Fate was 5th in the Jr Horse and 8th (with a faster time) in the Mississippi Class! SD Buggin Bee was 3rd in the only class she ran in, the Jr Horse.
---

(Click on Photo Below)

The Speedhorse Leading Top 20 Sires list is out!! With Perks Master currently ranked 18th in the Top 20!!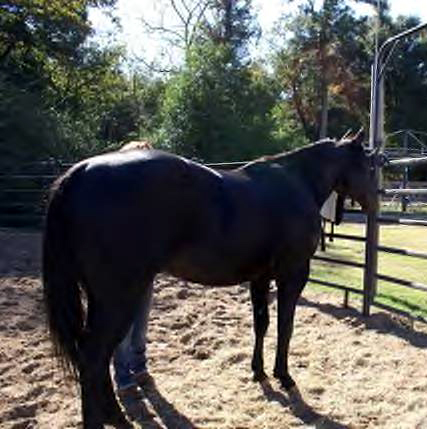 Perks Master having some off time during the NBHA 2006 World Show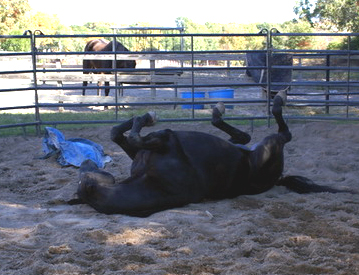 NBHA World 2006
Rollin, Rollin, Rollin!!!

NBHA World 2006
Perks Master with his new friend.



601-928-6181 Farm
225-907-3369 Cell
tiany@tianyschuster.com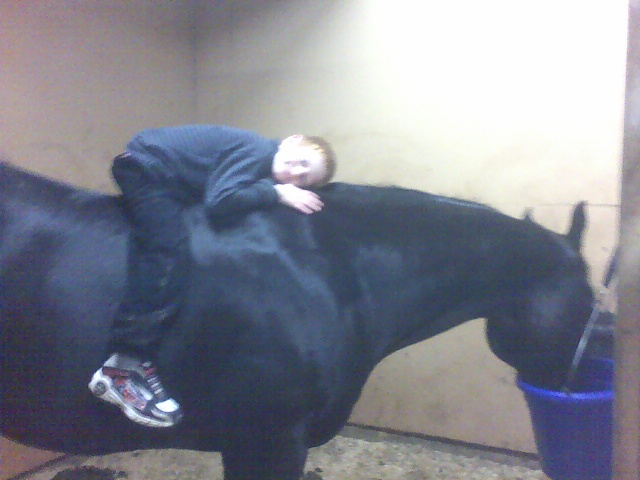 Keith Gilbert and Perks Master
PERKS MASTER
Nationally Ranked 18th!
Speedhorse Leading Sire List!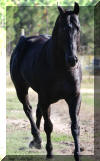 (click on photo for larger image)
Perks Master
Multiple Champion
Winner of $100,000+
Past, Present, & Future Champion
The Story of Perks Master
Click Here
---


(click on photo for larger image)
Platinum Bully
* True Silver
Bay Roan *
Bully Bullion x Daughter of Bold Array si106
ALL STALLIONS ARE EVA TESTED & NEGATIVE!!
We Ship to Canada!
---
The Lineup
Click on each horses name (underlined in yellow) to view AQHA complete pedigree
Platinum Bully
2005 Bay Roan Stallion
(Bully Bullion x Daughter of Bold Array si 106)
2007 Fee $1000
NEW PHOTOS!!
Paul Joseph Jet
2005 Red Dun Gelding
(Aint Through Flamin x KD Bueno)
$5500
Perks Masterbug
2004 Brown Gelding
(Perks Master x Daughter of Dashing Encounter)
Call For Price
Panama Anita Jet AAA
1980 Chestnut Mare
Panama Jet x Anita A Go Go
THE ALL TIME LEADING OWN DAUGHTER OF PANAMA JET!!
Talent For Schar
1995 Sorrel Gelding
(Flaming Talent x Bonitas Scharbauer)

And Of Course....
PERKS MASTER
1998 Black Stallion

Click on the thumbnails to enlarge photo.


Tiany Schuster &
Perks Greatest


Tiany Schuster &
Count Jets Cash


Tiany Schuster &
Red Hot Bikini


Tiany Schuster &
SD Buggin Bee